Listen to an exclusive extract from Neil Young's memoir right now only on Q.
The singer-songwriter published the candid and open book Waging Heavy Peace: A Hippie Dream last month, and you can listen now to an extract that sees him reflect on his early days in music, including his first proper band, lugging equipment around Canada in his mum's old car and more.
Plus get out new issue, Q317 which came out this week, for a series of more exclusive extracts from the book.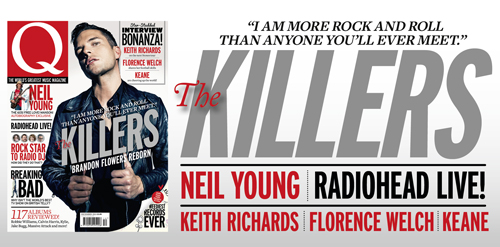 2:12 PM | 02/11/2012