Gig Ticket Alert - V Festival feat Beyonce & Kings Of Leon, Roger Waters, Haim, Charlatans & more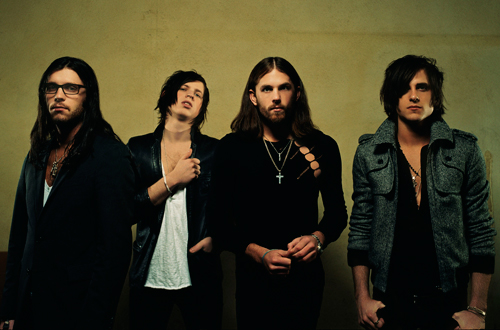 Tickets for new tours and shows including V Festival - featuring Beyonce and Kings Of Leon (above), Neil Young, Haim, Roger Waters and more are on sale this week. As ever you can buy them from our sister site Aloud.com. Here's your weekly round-up of what's on sale this week.
Tickets for the following are on sale from 9am (GMT) tomorrow (Friday, 1 March)
Roger Waters (Manchester 16 September)
Neil Young & Crazy Horse (August)
The Charlatans (Delamere 7 July)
Head to Aloud.com for the latest tour news and tickets now.
2:03 PM | 28/02/2013